FEDERATION HIERO
Since September 2012, we have been a sponsor of the Federation Hiero Limoges. This federation was founded in 1997 by a group of music lovers in the Limousin region, France. Its goal is to offer quality concerts and to value the original creation.
With us, and via the network Agi Son, the Federation Hiero Limoges participates in the prevention campaigns of the hearing loss risks and sets up trainings and educational conferences on acoustics.
All the participations within the framework of this patronage will be on-line in the News section of our site and on social pages.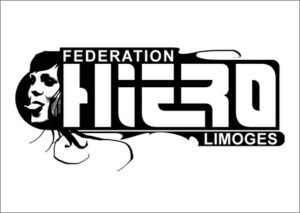 DELDONGO
We also support the career of Deldongo, composer-interpreter of French variety on rhythms of the world (afro-Caribbean, pop and funk).
This artist intervenes punctually on some of our projects in sound design thanks to his experience in creating sound identities of advertising campaigns.