Get to know us
In today's modern world the problems caused by noise pollution and vibration have become more acute, whether it be in the workplace, among neighbours, in public areas, centres of learning or in transportation.
Our mission is to control and reduce the level of noise and vibration, thus improving the comfort and well being of the population.
Since its creation in 1997, ORFEA Acoustique has been committed to this task, thus becoming one of the leading acoustic consultant companies in France, with a team of 40 qualified professions, including technicians, engineers and support services.
ORFEA Acoustique guides its clients through the process of identifying the noise and vibration problems, recommending acoustic measures and solutions, right up until the implementation of the necessary works to be undertaken.
Since the middle 2016, ORFEA Acoustique has been detained by the holding company Groupe LACORT (also owner of ORFEA Acoustique Développement, R&D subsidiary dedicated to the development of Silent Space® – and SIC Formation).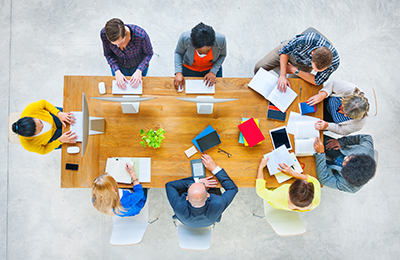 Who are we ?
news
Contrôle acoustique des parcs éoliens terrestres
Depuis début 2022, un nouveau document réglementaire est en vigueur pour les parcs éoliens terrestres, au travers d'un protocole de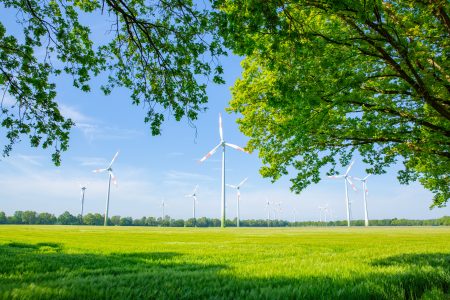 Etude acoustique dans une salle d'écoute
Dans la série des locaux atypiques, notre équipe a eu l'occasion d'intervenir pour le compte du groupe ATLANTIC sur la