Groupe ADP – Aéroports de Paris
ADP - Aéroports de Paris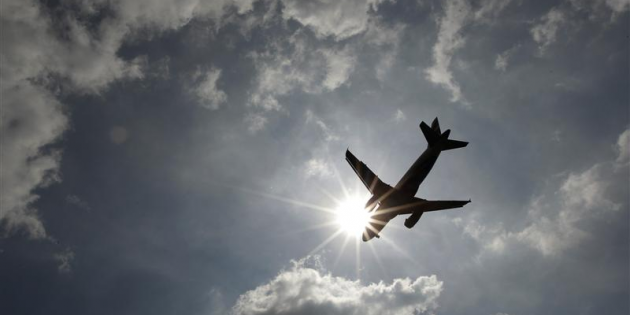 Within the framework of the 31st December 1992 law (modified by the June 1st, 1992 decree), Aéroports de Paris contributes to the expenses of its residents to isolate their homes from the airport noises. First and foremost, there must be an acoustic diagnosis that provides a certain amount of information (e.g. an isolation program) to the worksite owner – the resident – and the prime contractor – the building company.
Our consulting firm has been taking part of the isolation program launched by Aéroports de Paris since 2007, together with 5 other consulting firms. (The value of the contract is a maximum of 915 000 € HT per year.)
Our own structure and the software we developed exclusively for the follow up of each case – NAPdB ADP – allow us to be very reactive. To this day, we have realized more than 3.000 diagnoses.
Fill in the form and our team will get quickly in touch with you.